Armando Socas
Armando Socas (Tenerife 1963)
His hobby begins at the young age of 10 when he learns to develop black and white photos from the hand of his best teacher, his father, a great fan of photography and who dies three years later. This begins a great adventure based on the observation and discovery of a self-taught and creative work that place him among the most famous photographers of the moment.
During his military service he performs various photographic works and covers multiple events for the army. He also works for the magazine "Canarias mes a mes" and participates in several group exhibitions, seminars and workshops with leading photographers.
In 1988 he won the first prize in the "Concurso de Jovenes Promesas" convened by the Vice-Ministry of Culture and Sports of the Autonomous Government of the Canary Islands, and also received a gold medal from KODAK S.A. That same year he opened his photographic studio in Santa Cruz de Tenerife ARTE SOCAS FOTOGRAFÍA, specialized in portrait, social and advertising photography. "Today we have powerful tools that our predecessor colleagues would have wanted ... we must take advantage of the advantages offered by new technologies to unleash our creativity," Armando tells us.
In 1993, he created, with other partners, VIDEOPRODUCCIONES SOCAS S.L., a television producer where he made and produced several television programs and hundreds of commercials that were broadcast throughout the Canary Islands.
In 2000, he founded, together with other photographers, the A.F.P.CAN. (Association of Professional Photographers of the Canary Islands) and assumes the vice presidency.
At present, he is also the generar and photography director, of multiple advertising creations for television and other media of the company A.R.O. PRODUCCIONES S.L. This work fosters relationships with important professionals in the television world and brings him closer to other cities in the world.
Armando Socas has photographed more than 3,000 couples including multiple international celebrities, directed hundreds of television commercials and worked with renowned national professionals from the world of theater, film and television.
From his studio and his strong style, many active photographers were born.
This constant flow of creations, concerns, projects ... reflects the entrepreneurial and current spirit of a professional who advances with the new times.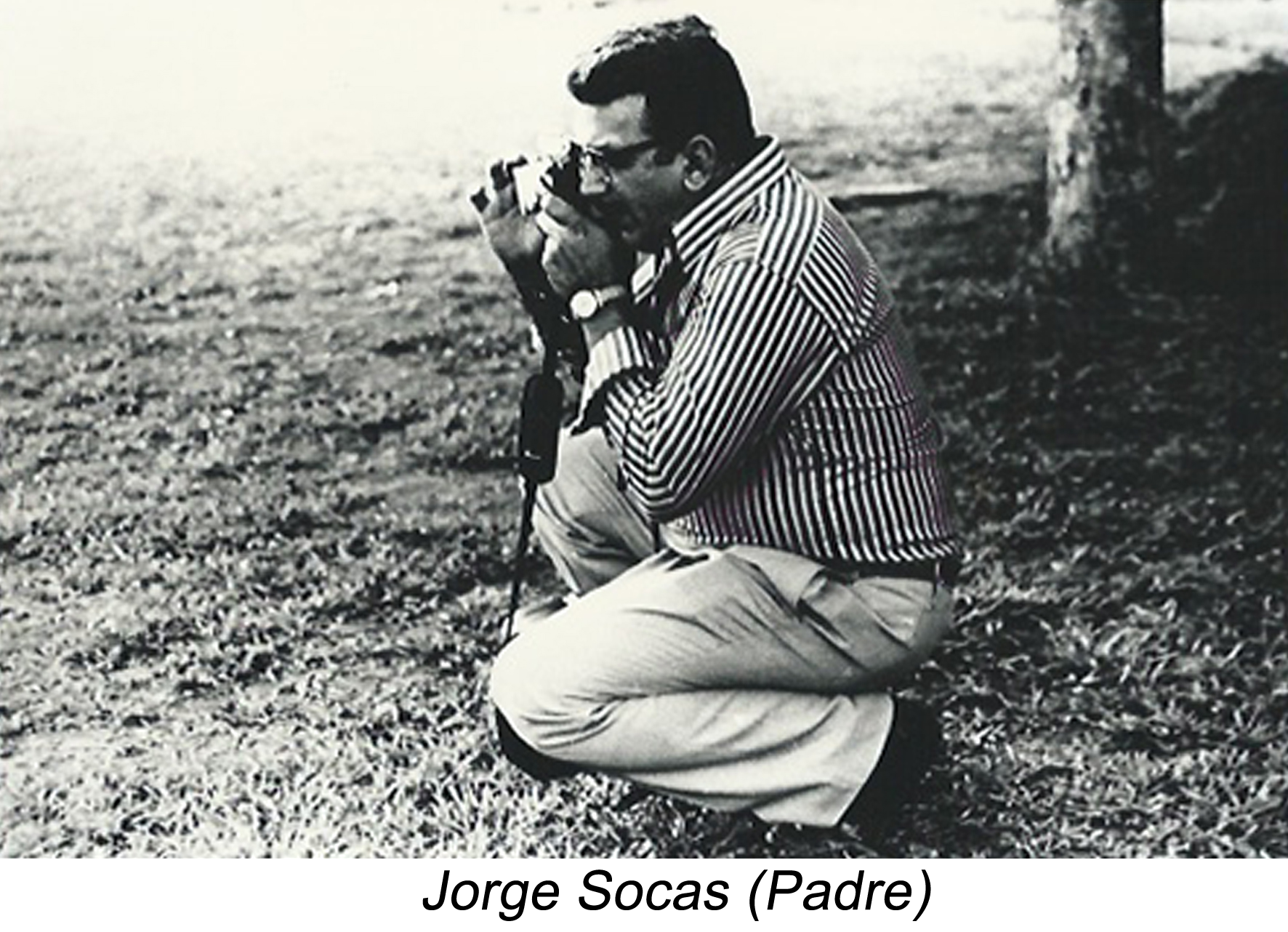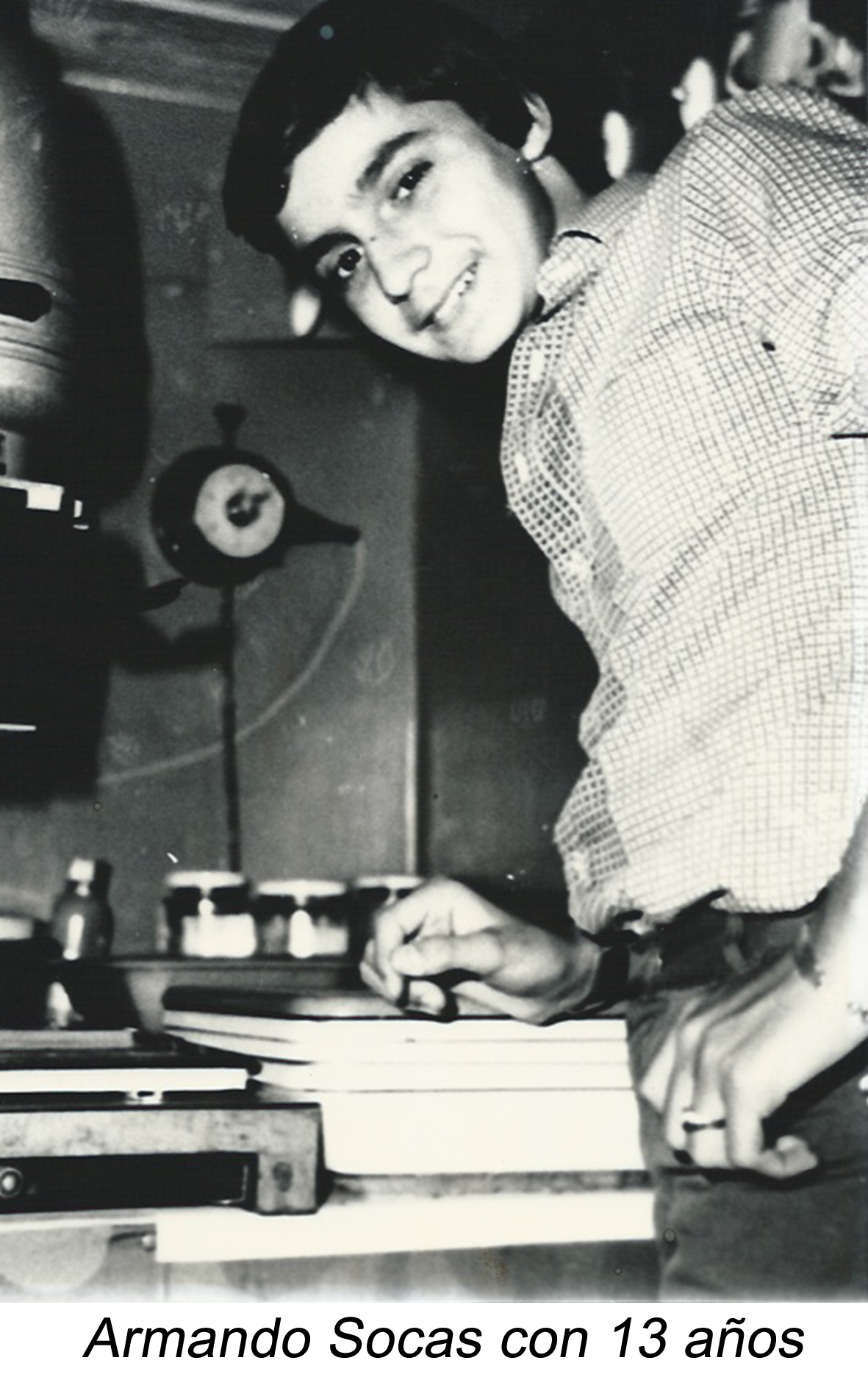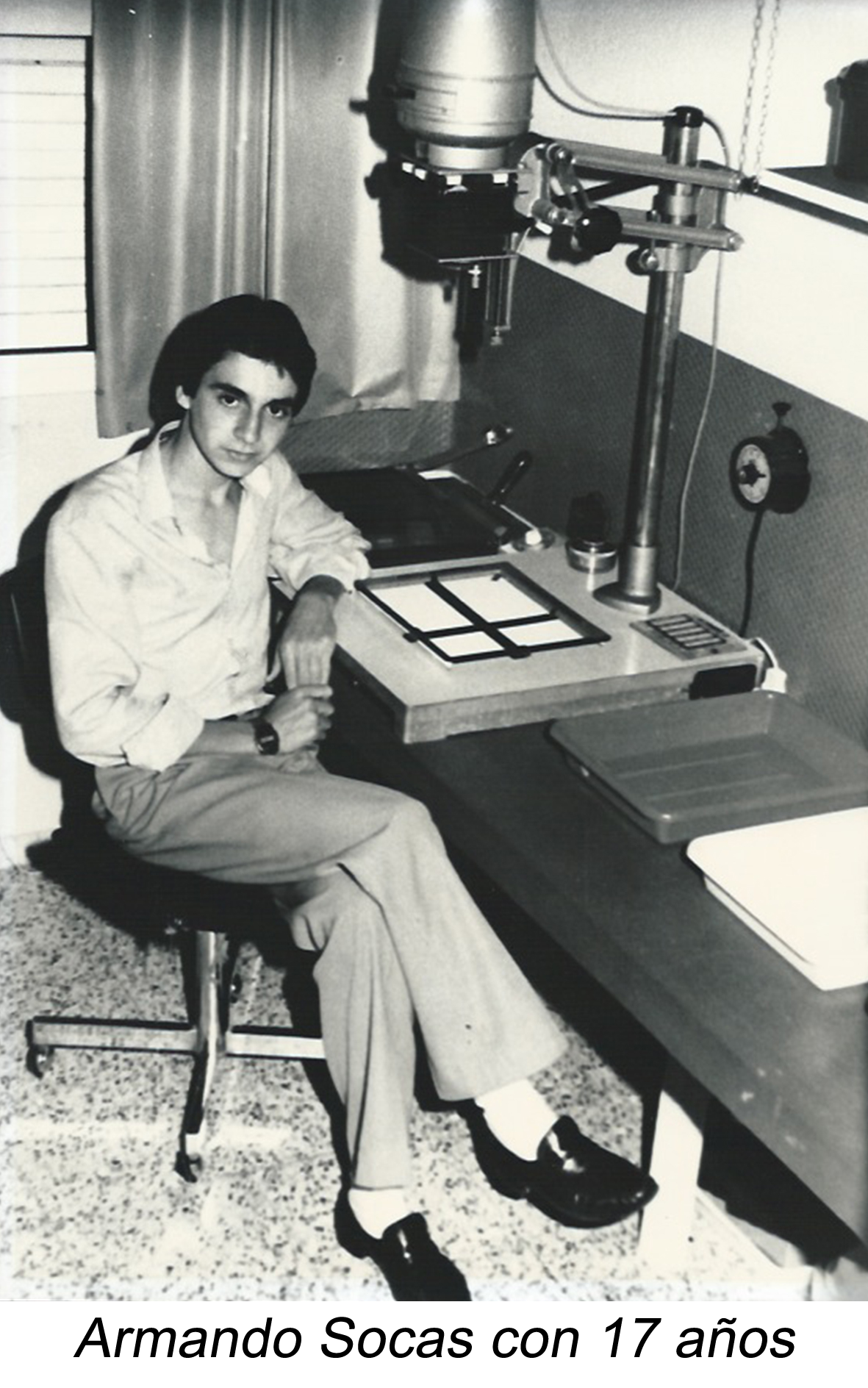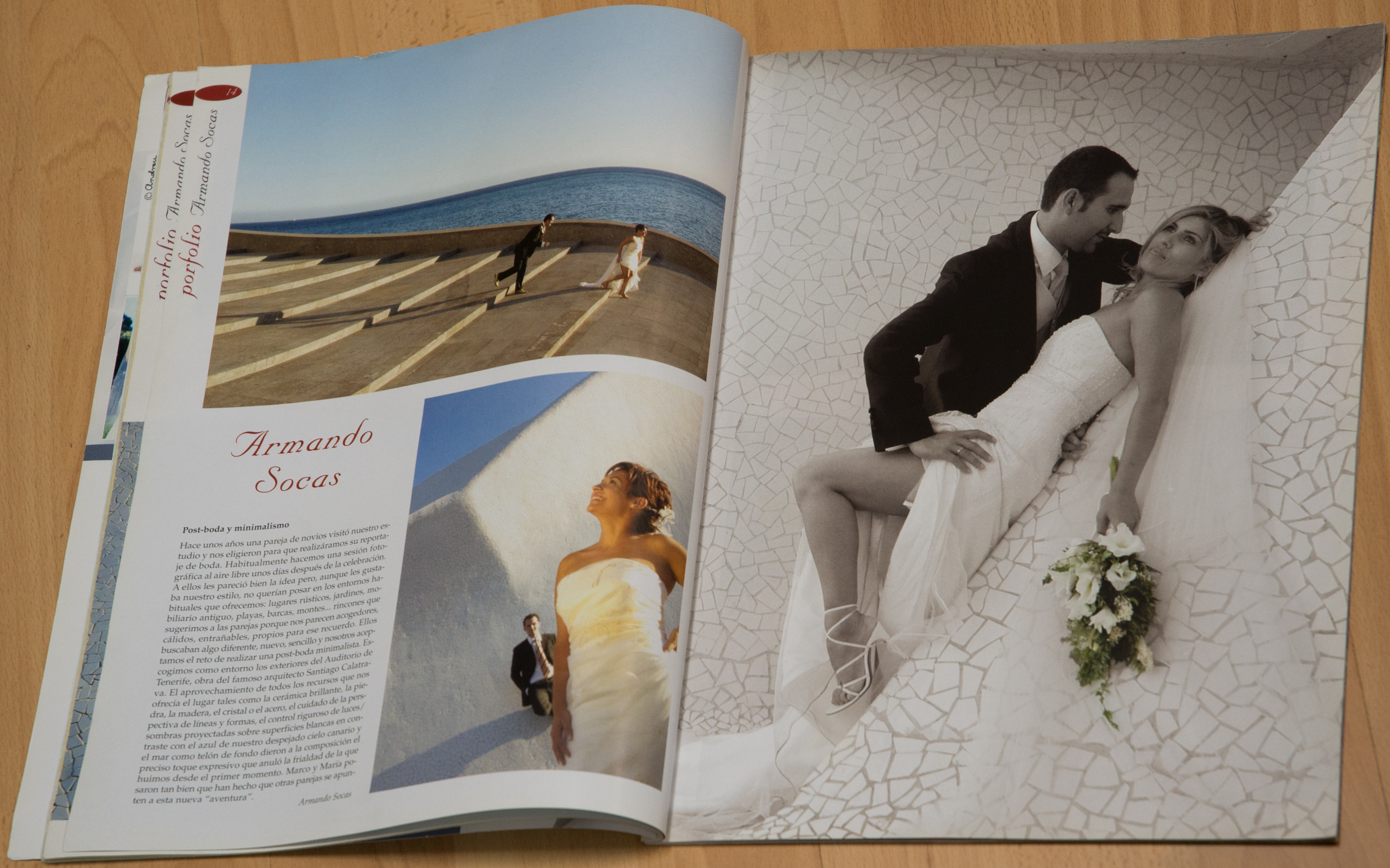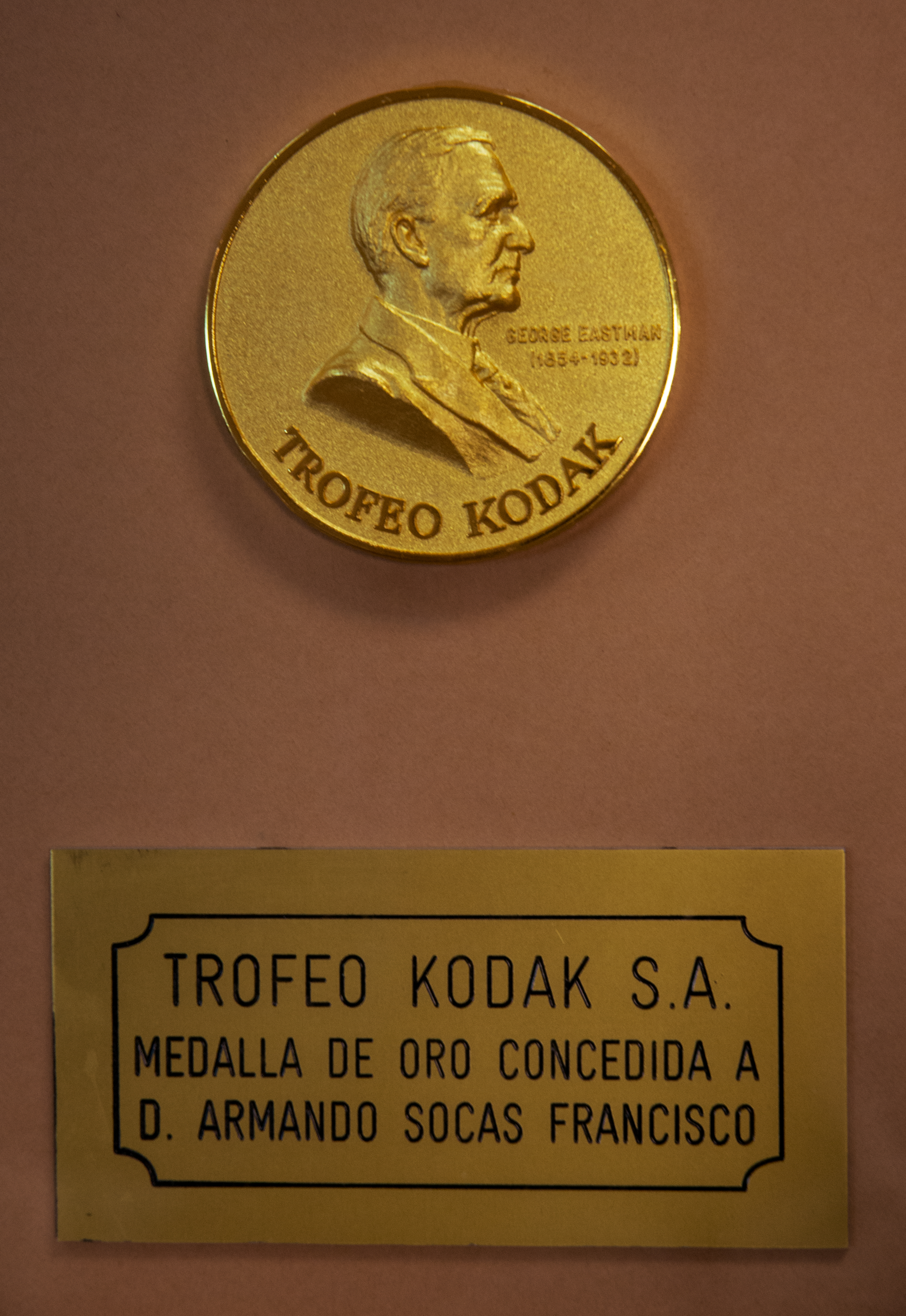 Armando Socas Fotografía, is a warm team of professionals with a young spirit, endowed with the most modern technical equipment that makes this a leading company in the sector, which looks to the future, with an attitude of esteem to the performance of the profession itself. Because we consider each client with the importance it deserves. "Because our working method is in constant progress and because we know that you will be our best publicity".